Jimmy Alauria
Founder, Victory Team Building Group & Owner, 3A Automotive & Diesel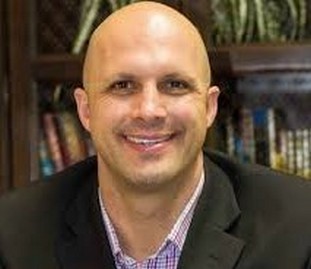 Jimmy Alauria, the CEO of Victory Teambuilding Group is a 22-year veteran of the auto repair industry. After finishing his hockey career, Jimmy learned quickly that building a winning team within his family auto repair business was based on the same principles he experienced while being on winning teams throughout his hockey career.
In 2016, Jimmy bought his family business, 3A Automotive & Diesel in Phoenix and has grown annual sales to nearly $3 million at the single location. Over the past 16 years, Jimmy has shared his experience as a shop owner, speaker, trainer, and coach which has led him to launch his own consulting company, Victory Teambuilding Group. Jimmy's goal is to help auto repair shops build winning teams.
Outside of business, Jimmy has been happily married for 20 years to his wife and business partner, Nadine and in his free time he enjoys ice hockey, snow skiing and mountain biking.