Gary Smith
DiagNation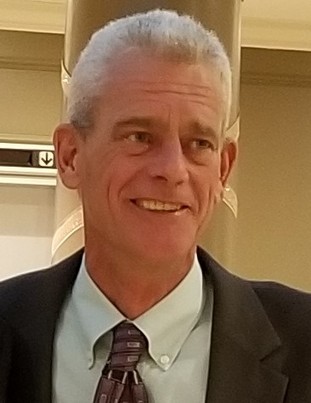 Gary Smith is the president of DiagNation, an automotive consulting, training and remote technical support business, servicing clients throughout the US and other countries. Visit diagnation.com for more info on DiagNation support, diagnostic equipment, and training.
DiagNation provides remote connect guided fault finding, remote module coding and programming functions, as well as personal screen connect training sessions for hands-on training at the shop.
Gary teaches advanced automotive diagnostics with WorldPac and several automotive associations and writes diagnostic articles for MOTOR.com and Automotive Data Media. His specialties are drivability diagnostics, electrical, electronics and lab scope training. Gary brings 40 years of experience in automotive operations in the technical and fixed operations management areas. DiagNation.com
Adam Robertson
DiagNation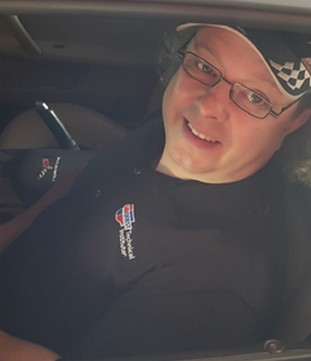 Adam has been training for CARQUEST Technical Institute since 2000 covering WA, OR, CA, and ID.
We welcome Adam to Arizona!
So far, he has 38 years of experience as an automotive technician/instructor, beginning his automotive career in the early 1980's, owning/operating his own automotive repair and training facilities since 1991. Beyond standard auto/truck diagnostics and repair, he has spent many years working with high performance vehicles.
Adam has also authored numerous pieces of training curriculum and books as a Subject Matter Expert (SME). With his "contagious" teaching style and incredible amounts of energy and passion, Adam is a regular training fixture at many national automotive training events each year supporting CTI.
Adam has knowledge and experience with almost every tool on the market from basic meters, scopes, scan tools, programming equipment to the more obscure hybrid/electric motor and battery testing/repairing equipment. He purchases almost every new tool that comes out.
Adam's Auto Asylum/CARQUEST Technical Institute and DiagNation.com